The Season of Giving
Bright Box Greetings, a division of Blossom and Birch Trading offers you a hand sewn bag for every gift and a special message that will brighten someone's day.  For the happiest of times or the saddest of times, a bright box greeting will help make a difference.
Send a gift once, twice or monthly to brighten someone's day.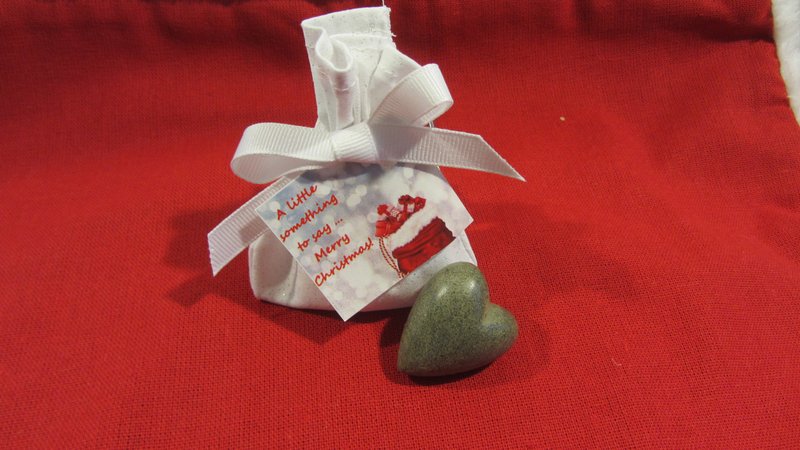 ---
Fall Leaves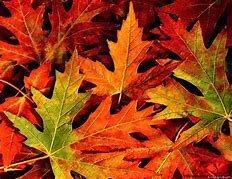 Some say, leave the leaves!  I would recommend where possible,  blow your leaves into those garden beds for the birds to forage and the plants to have a better chance of survival on the coldest of days.  
Migration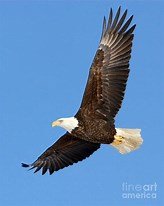 Look to the skys,  in the thermals you might be lucky enough to see an eagle as the pass through in their migration south.
Fall and When Spring Arrives
Hang a Hummingbird feeder!  Whether they are coming back from their journey or just starting their migrations, help them with sharing some sugar water. Clean your feeders and start to prepare them for the season ahead. If you know someone that doesn't have a feeder,  check these out as possible gifts!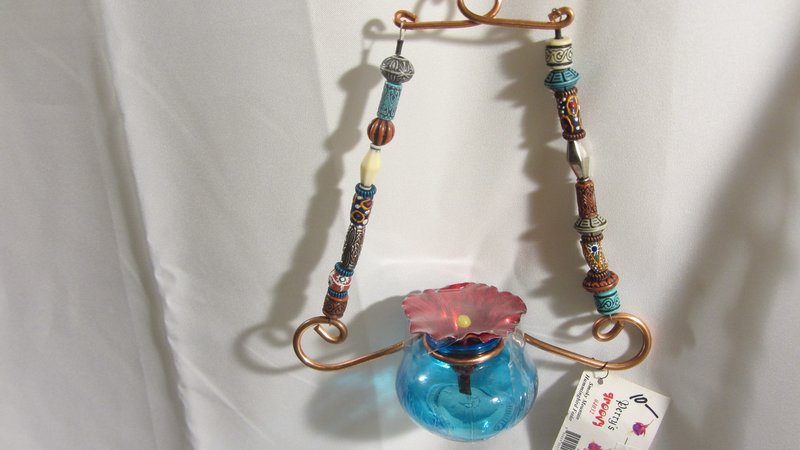 Feed the Birds
Our suggestion for bringing birds to your backyard is to simply "feed them". Also, be sure to keep feeders away from shrubs that might hide a cat or other predator, and keep them clean and the area around them clean. 
Remember that they need water. If you can provide a heated bird bath, that helps them all winter long.